This gingerbread man recipe is an easy activity to make with preschoolers. This traditional gingerbread recipe makes the crunchiest cookies and they last crunchy for longer!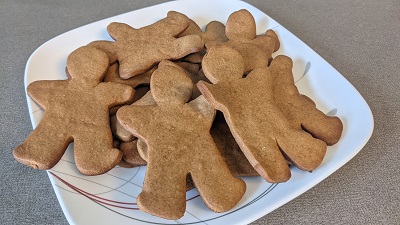 This post contains affiliate links

These gingerbread cookies are flavored with Christmas spices (Cinnamon, Cloves, Nutmeg, Ginger, and All Spice), so they smell wonderful when baking in the oven. Kids will have so much fun baking these!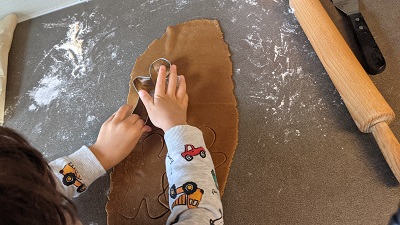 My three-year-old son had so much fun baking these with me.
Your kitchen will be full of flour and that's okay. Because you will make your little ones day…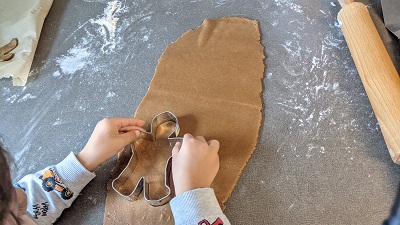 Baking and decorating cookies are some of the best fun activities to do with kids. They find it similar to playing with playdough but it's edible!
What Do Children Learn From Cooking?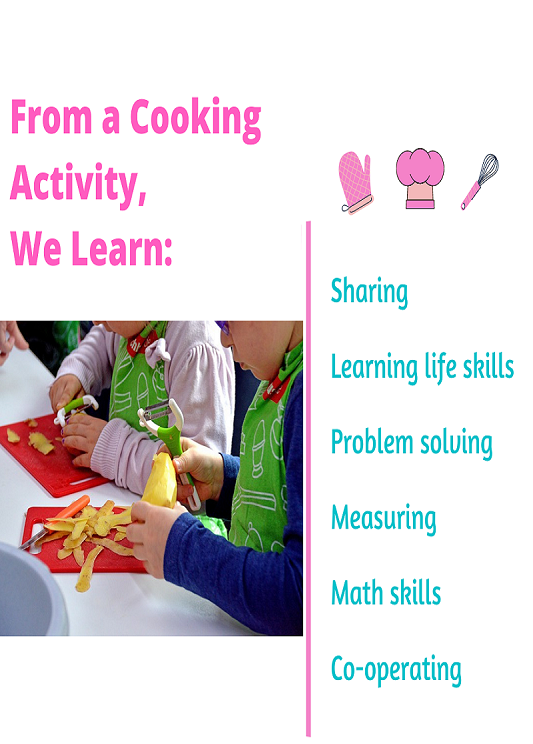 Recipe for making these easy gingerbread men cookies for preschoolers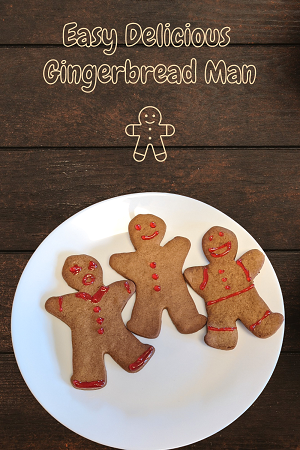 Ingredients: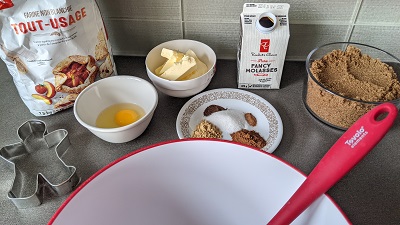 Softened Butter
Brown Sugar
Molasses
1 Egg
Siftened Unbleached All Purpose Flour
Christmas Spices ( Salt, Ginger,Cinnamon,Cloves,Nutmeg & All Spice)
Instructions For Making These Easy Gingerbread Men Cookies For Preschoolers:
In a bowl, start by creaming the butter with sugar.
Add your egg, molasses, and spices and mix well until everything is well combined.
Finish with the flour until you form a dough. Not too sticky and not too rough…
Cover it with a plastic wrap and let it rest in the fridge for about 15 mins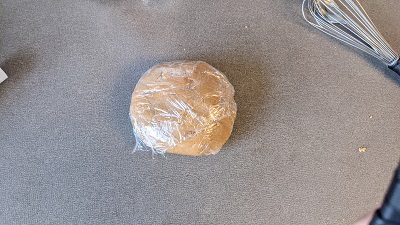 After 15 mins, your dough should be ready to roll…
Place it on a clean floured surface and roll it until you reach the desired thickness. Then,
cut it with the Gingerbread Cookie Cutter or any desired Holiday Cookie Cutters.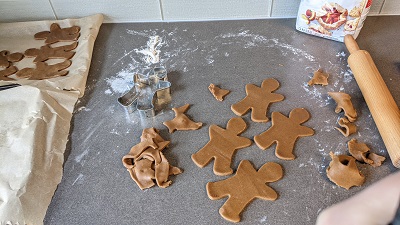 When done, transfer the cookies gently to a baking pan wired with parchment paper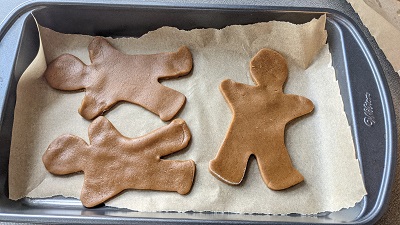 Bake them in a 350 preheated oven for 15 mins. Keep checking every once and then cause sometimes they cook fast based on your oven and the quality of flour…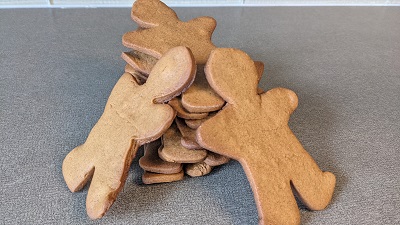 Let them cool down before you start decorating…
Then decorate them the way you'd like with some homemade icing or a store-bought one.
Enjoy them while still warm!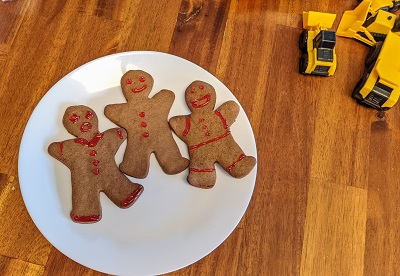 Tip:
Preschoolers can help adding the ingredients to the bowl and mix. They can also help with the rolling and cutting…
These traditional gingerbread cookies have a long life lasting on the shelf. They stay fresh and crispy for up to a month. If stored properly in an airtight container.
I hope this kid-friendly recipe was useful! Make them with your little ones to make some good memories 
For more easy cookies to make with kids, check out this link: Pumpkin Spice Cookies with kids