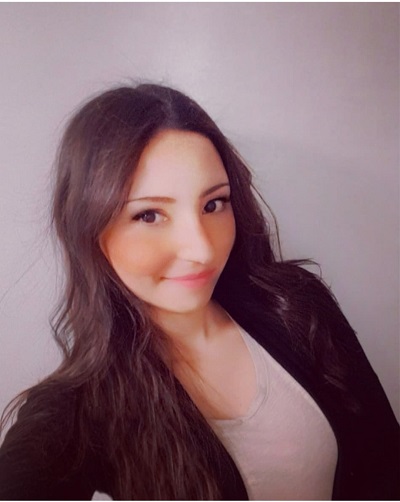 Hi. I'm Sara and welcome to my blog!
I am so excited we found each other…
I was born and raised in Casablanca, Morocco where I spent all my childhood collecting dolls and pretending to be a teacher. I then moved to Canada to attend College and become an Early Childhood Educator…
During my first years in Canada, I decided to do some volunteer in many daycares and worked with all the group ages to practice what I've learned in class
After school, I ended up working with preschoolers.
I am now parent to a three year old boy.
When I became a mom, I wanted to raise my child with a calm and gentle way. Even in chaotic situations.
I started studying more about positive parenting and it opened my eyes on lots of things…
Positive parenting is very tricky and it's about the little things that makes you a great parent!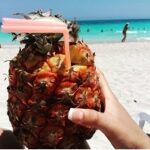 Favorite season: Summer
Favorite drink: Kombucha
Favorite fruit: Pomegranate
 I love to collect Perfumes
I love to travel specially where there is ocean   
I love to decorate cookies with children                        

I am a crafty person and I love to paint 
I speak French and Arabic too