5 calming activities for toddlers that are great for before bedtime or simply to entertain your little ones and keep them busy…
Either a parent or a teacher, we all need easy and quick activities to throw at the last minute…
Toddlers always need to keep busy in order for us to prevent tantrums. Click here to read more about tantrums and how to prevent them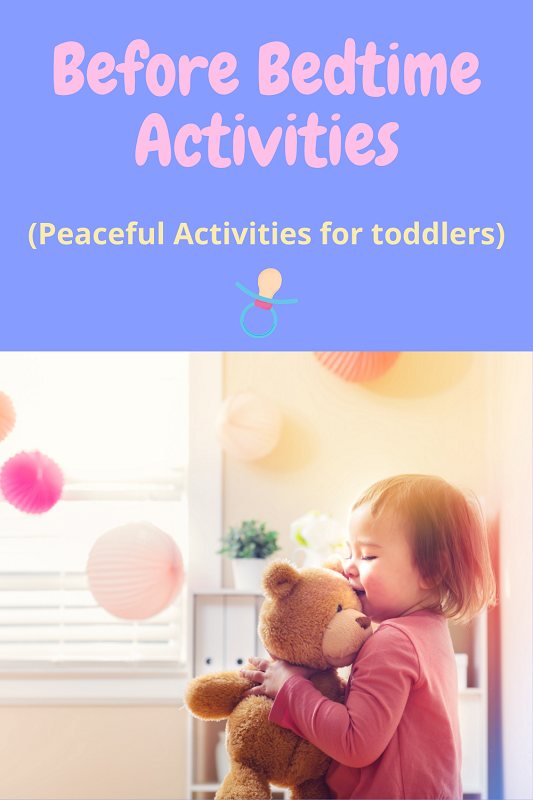 This blog contains affiliate links.
It's ok to let kids play alone because it is part of the free play… we don't need to entertain them 24/7
In fact, during this time children are exploring and developing a lot of new things on their own.
When the children are playing freely, and we approach them… what is the first reaction they tend to do? they stop, right? ( Meaning: we interrupted)
We want to give them the space they need, as long we are available for them when they come to us.
Here are 5 calming activities

for toddlers
1) Coloring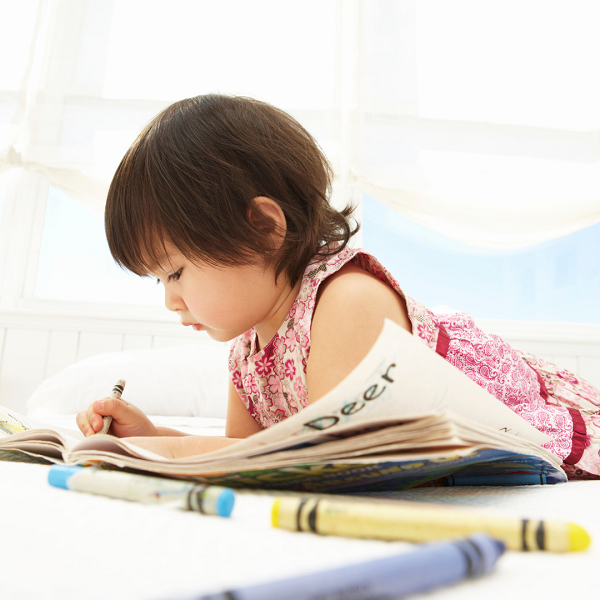 Coloring is a great activity to improve fine motor skills, nurture creativity and train the brain to focus.
2) Playdough
Click here for the full recipe!
Playdough is a great sensory play. Children develop their small muscles of the fingers and hands. They also develop their writing and drawing abilities.
3) Stickers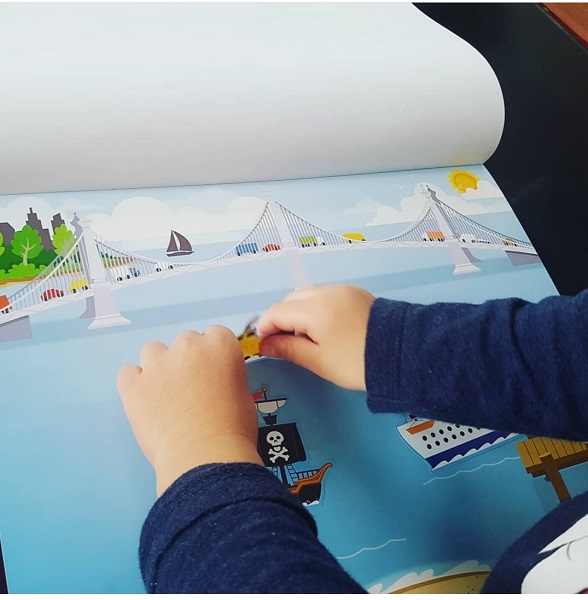 This sticker book is my favorite because it's reusable. Definitely so worth it!
Giving your toddler to do stickers is another way to practice fine motor skills.
4) Puzzles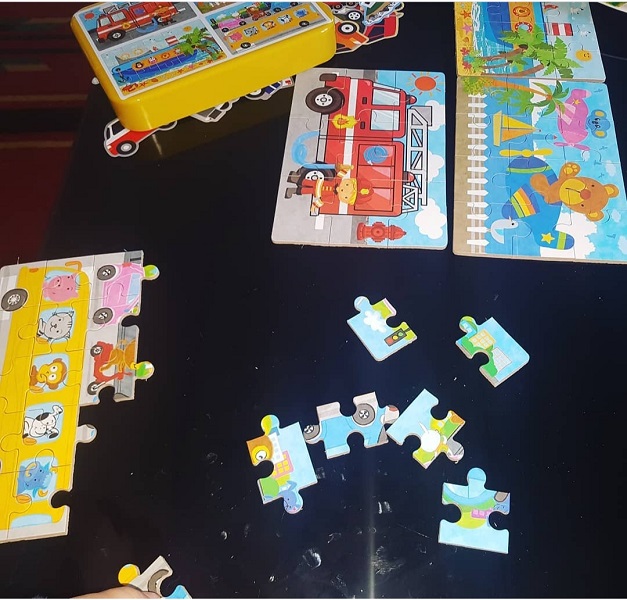 It is the most educational activity that you can offer to you little ones, they develop:
Fine Motor Skills
Concentration & Memory
Hand-Eye Coordination
Problem Solving
Language
To benefit from the puzzle play, just make sure to choose the right level of difficulty that matches the current developmental stage of your child.
5) Reading Books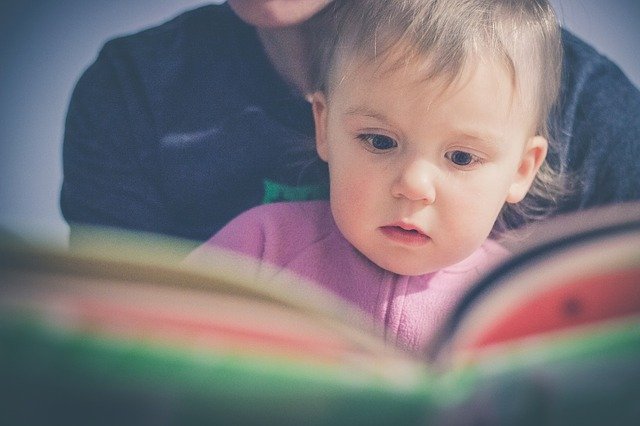 The more reading, the better is the vocabulary
Books help children develop early literacy skills. It also stimulates curiosity and sparks their imagination.
I hope you find these 5 calming activities for toddlers useful, feel free to comment down below what activity makes your toddler calm down…
Links of the Toys