These Valentine's chocolate-covered strawberries are made with love for kids.
Valentine's Day is one of the holidays that all kids love, it isn't only about sharing gifts, but it comes with a lot of decorations and candy that you can use to make lovely Valentine's treats for kids or to do fun Valentine's kids activities and make some lovely memories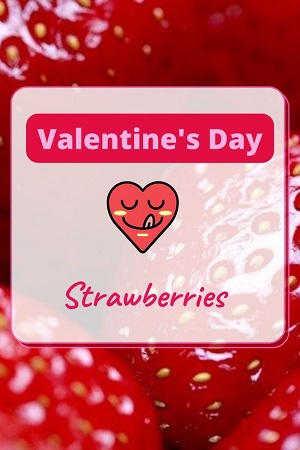 this post contains affiliate links
When Valentine's decorations start to appear in the stores, I like to grab some little sugar hearts and candy to decorate the baked good, this is usually the children's best part 🙂
Cooking is a great activity to do with children, they learn a lot of skills from it and they also find it fun. You can start inviting little ones from a younger age to be in the kitchen, as long you remove hazardous objects away from their reach and give them easy tasks to do based on their age and developmental abilities.
Here are some benefits of a cooking activity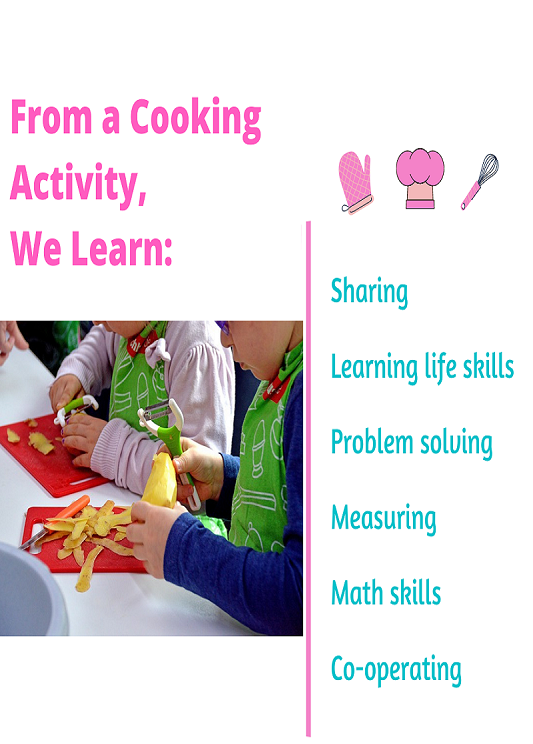 Recipe for these Valentine's chocolate covered Strawberries for kids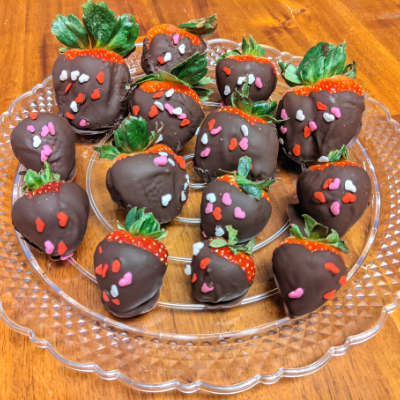 These healthy treats are one of my favorite Valentine's goodies to make for kids. They are very easy to make and most important, super healthy!
All you will need is dark chocolate, strawberries, and some candy hearts (optional) to decorate.
First, wash your strawberries and let them dry completely before you cover them with some melted chocolate.
Melt your chocolate and dip your strawberries. Before, they dry out make sure to decorate them.
If you want to make them in advance, they can last in the fridge for up to 2 days.
Make these easy Valentine's chocolate-covered strawberries with your kids to make some lovely memories. For another fun and easy recipe to make with kids. Check out these No-Bake Spring Cookies