Preschool Emotions Playdough Activity to teach emotions in a fun way.
This last minute, easy activity is meant for toddlers and preschoolers.
If you are looking for a last minute and a fun activity to teach emotions than try this one.
Easy activity that takes literally no time for preparation or set up.
For this Preschool Emotions Playdough activity, you'll need:
A paper
Crochet Thread
Playdough
Method:
In a piece of paper, sketch a face without a mouth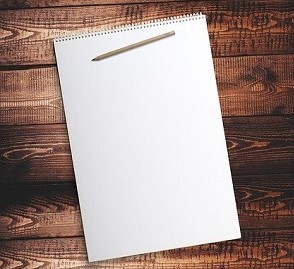 Add crochet thread ( or any thread) for the hair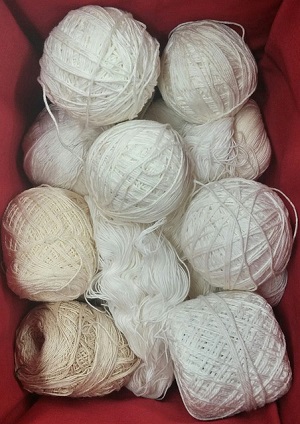 With the use of Playdough, make different type of emotions and talk about them to your little one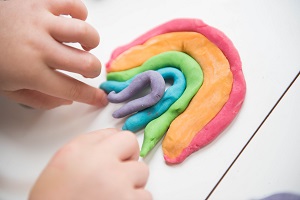 ☆ Tip: Pick the emotions based on your child age and level of understanding
I hope you enjoy teaching emotions to your little ones with this fun activity. If you want an Easy No Cook Playdough, check out my other blog post of Playdough Recipe