This kid-friendly avocado almond date smoothie is the perfect blend of creamy, sweet, and nutritious ingredients that your kids will love.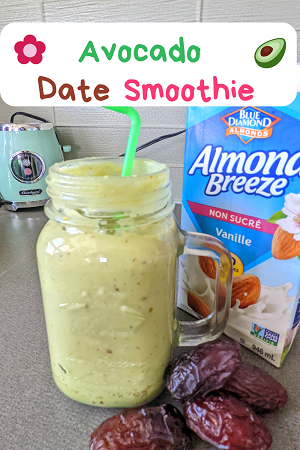 This post contains affiliate links
Recipe of this kid-friendly avocado almond date smoothie
ingredients:
1 ripe avocado
1 cup almond milk ( I used Vanilla unsweetened )
3 dates
Almonds
Instructions:
Start by pitting and peeling the avocado. Cut it into small pieces and set it aside.
In a blender, combine the avocado, almond milk, dates, and almonds. Blend until the ingredients are well combined and the smoothie is creamy. If you find it too thick just keep adding milk until you reach the desired consistency.
Taste the smoothie and add more honey if desired for extra sweetness.
Pour the smoothie into a glass and enjoy!
This smoothie is packed with healthy fats from the avocado, and the almond milk and dates provide a good source of plant-based protein and natural sugars that can keep your kids going throughout the day. Also a good source of fiber and vitamins, it's a perfect way to start the day or as a refreshing treat in the afternoon.
Enjoy this delicious and healthy smoothie with your kids! Happy Blending!
What do kids learn from a cooking Activity?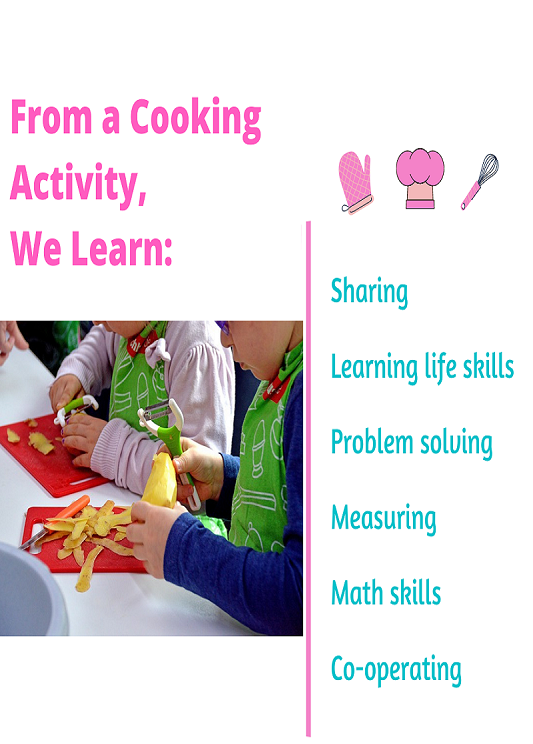 Cooking activities can teach children a variety of skills, such as following directions, measuring ingredients, and basic kitchen safety. They can also promote creativity and self-expression as children learn to experiment with different ingredients and flavors. Additionally, cooking can help children develop their fine motor skills as they mix, stir, and chop ingredients. Cooking can also be a great way to teach children about nutrition and healthy eating habits. And also it can be a great opportunity for kids to bond with their family and friends.
I hope you enjoy making this kid-friendly avocado almond date smoothie with your little one. I have created a video on Youtube for you to watch also if you're interested, for more kid-friendly recipes, check out this healthy kid-friendly chocolate donuts
Also if you're interested in my blender, you will find it in this link: Americana Mint Blender