These Valentine's Boston Cream Cupcakes can be a great activity to make with kids. They are so delicious and very easy to make. I simplified the recipe to accommodate all the busy moms.
These can also be last minute Valentine's Cupcakes.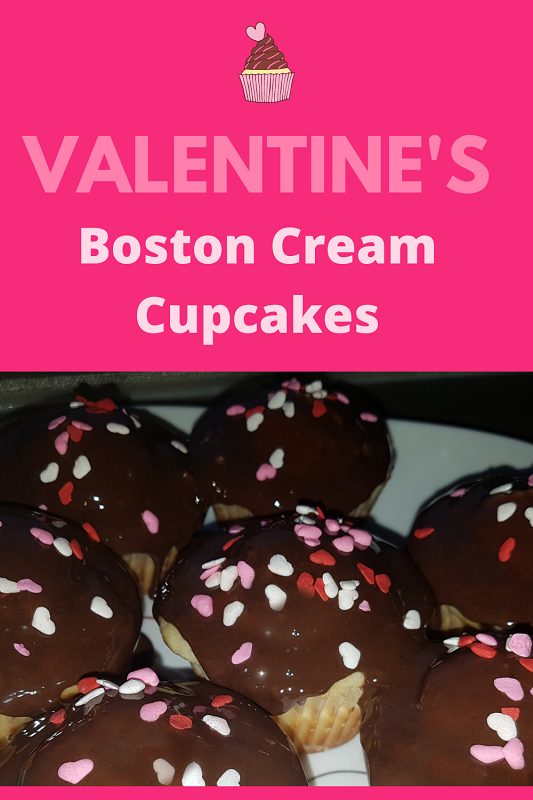 This post contains affiliate links
The vanilla cake of these cupcakes are moist, flavored with Vanilla Sugar, which will make your kitchen smell wonderful when baking.
The Custard is made from scratch and super easy
And for the Chocolate Ganache, It took me 5 mins to make it. ( Using condensed milk + cocoa )
When making a recipe with kids, I try to simplify the recipe as much as I can to make it easier on me. We want to have fun baking together not feeling stressed out.
Little ones love baking and cooking with adults. In fact, it's one of the greatest activities for kids. They get to learn while having fun!
What do children learn from cooking?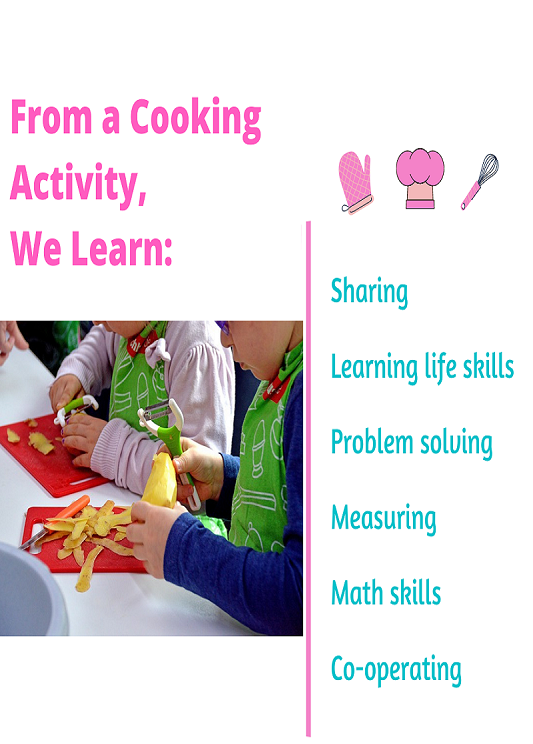 For these Valentine's Boston Cream Cupcakes, you'll need:
2 eggs
80g soft room temp butter
200g sugar
1/4 cup unbleached flour
2 tbsp. cornstarch
1 cup of plain (or vanilla) yogurt
1 tbsp. baking powder
A dash of salt
100 ml of milk
2 packets of Vanilla Sugar
1 can of condensed milk
Cocoa Powder
Heart Sprinkles
Start by making Vanilla Muffins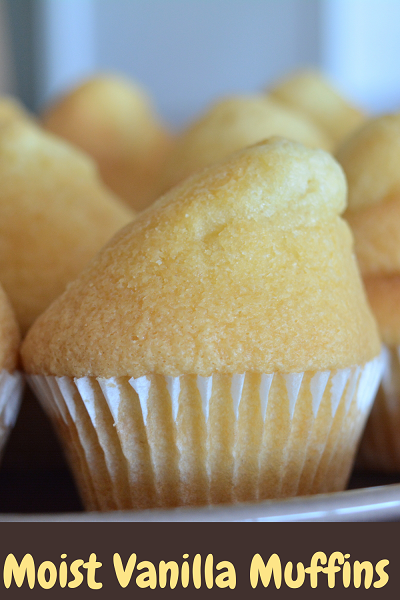 Start by preheating your oven to 375°F and prepare your pan with cupcake liners.
In a bowl, mix your butter with 120g of sugar until creamy. add your egg whites ( save the yolks for the custard) one at a time and continue whisking.
Add the vanilla, the yogurt, baking powder, salt and mix well.
The flour is the last.
Fill up your cupcake liner and bake them for 20 to 25 mins
When baked, let them cool down before starting the next process.
Prepare the Custard Cream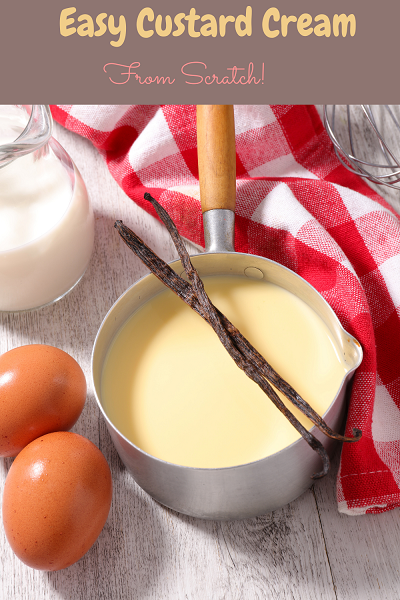 In a bowl, mix 80g sugar with egg yolks and vanilla. Set it aside.
In a saucepan, mix the milk and corn starch and cook it over medium heat while continuing stirring until it becomes hot but not boiled.
Dump the mixture of egg yolks over it and mix well.
Place the whole thing in the stove again to continue cooking.
After it thickens, pour it into a bowl and cover it with plastic wrap. Make sure the plastic wrap touches the surface of the cream ( so it doesn't make a crust )
Put the custard in the fridge.
Two ingredients Chocolate Ganache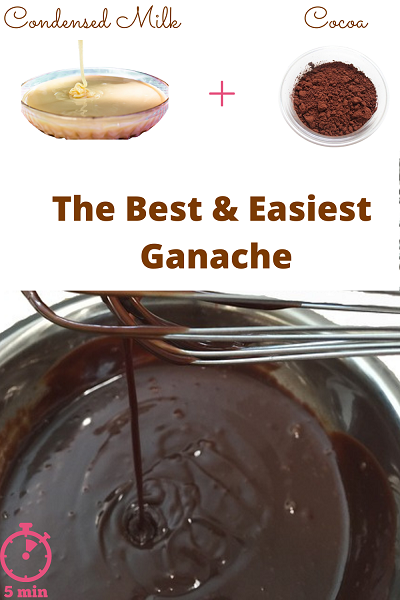 Pour the condensed milk can in a bowl, keep adding cocoa powder bit by bit while stirring constantly until reaching the desired consistency.
Then cover it with plastic wrap and set it aside.
Assembling Valentine's Boston Cream Cupcakes
With a knife, make a round hole in the middle of the muffins ( to fill them up with custard )
Take out the custard from the fridge and stir it well.
Start filling your muffins with custard and after you finish, spread your Chocolate Ganache on the top.
At this point, invite your little ones and give them the heart sprinkles.
Let them decorate the way they'd like 🙂
I hope you enjoy making these lovely cupcakes with children. To make some great memories…
For more baking with children activities, check out these Easy Cookies to Make with Kids
Valentine's Heart Sprinkles