This hot chocolate for the classroom can be a great activity to make with kids. It is so delicious and very easy to make. This recipe can also be a hot chocolate for the classroom because it doesn't require a lot of preparation.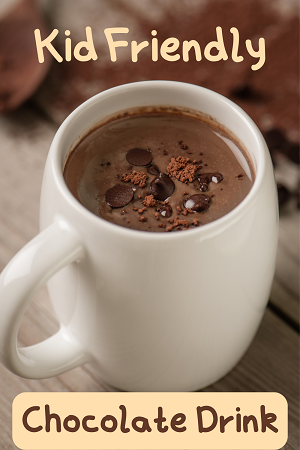 This post might contain an affiliate link
For this hot chocolate for the classroom, you're only going to need 2 main ingredients: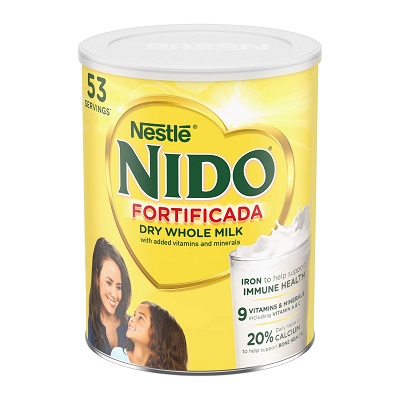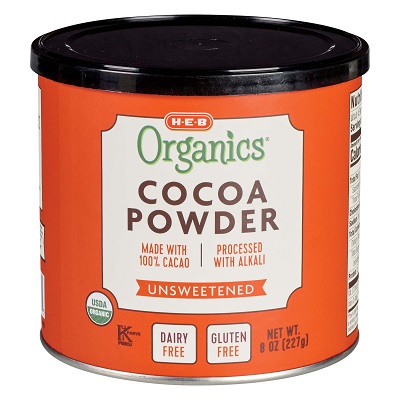 Ingredients to make hot chocolate for the classroom:
1 Tbsp milk powder ( I used Nido )
1 Tbsp Cocoa powder
1 Tsp sugar (optional)
Hot water
Method:
In the mug, put 1 tbsp of each milk powder, cocoa, and sugar
Mix everything together
Finish with the water and you reach the desired consistency
You could decorate it with some chocolate shaving on top or some marshmallows.
And enjoy!
Tasks for kids to make:
Kids can measure the ingredients and add them to the mug, they could also decorate their cups at the end. This is also a great opportunity to talk about how each ingredient has been made and make it a learning experience.

What Do Kids Learn From A Cooking Activity?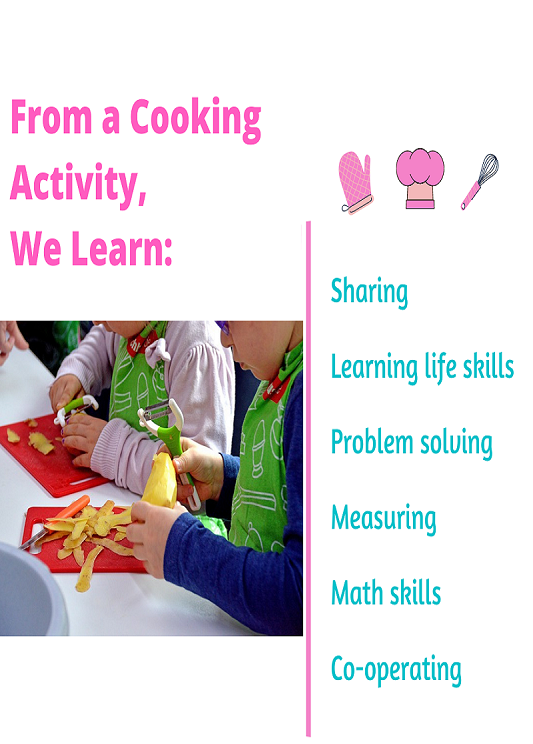 Cooking activities can teach children a variety of skills, such as following directions, measuring ingredients, and basic kitchen safety. They can also promote creativity and self-expression as children learn to experiment with different ingredients and flavors. Additionally, cooking can help children develop their fine motor skills as they mix, stir, and chop ingredients. Cooking can also be a great way to teach children about nutrition and healthy eating habits. And also it can be a great opportunity for kids to bond with their family and friends.
If you're looking for another easy kid-friendly recipe to accompany this hid friendly chocolate milk, try this kid-friendly chocolate donut