10 Fall Activities for Toddlers & Preschoolers using nature objects ( Pinecones, Tree leaves, Leaves, Acorn,…etc. )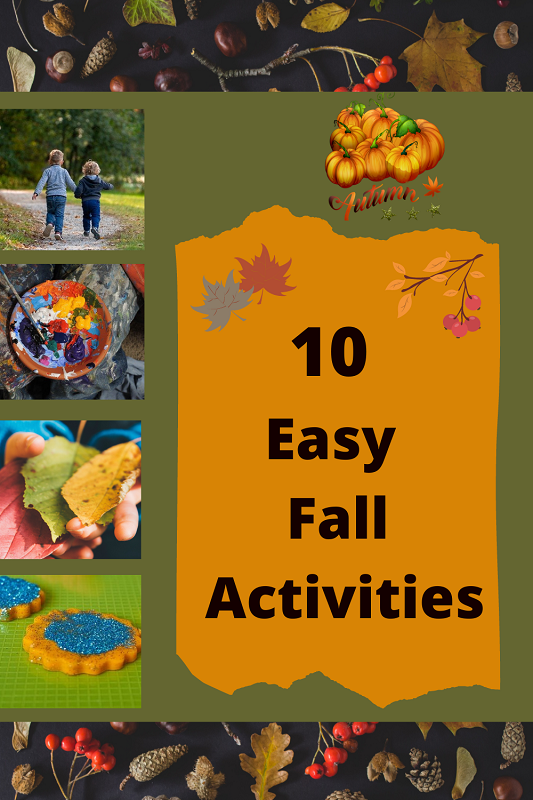 This post contains affiliate links
Fall is a beautiful season. You get not only to enjoy outdoor play with children but also to make beautiful art with them!
As a teacher during this time, I used to spend most of the time outdoors because I used to see the joy and happiness in those little ones faces 🙂
In this article, I am sharing with you 10 fall activities for toddlers & preschoolers that you can do either at home or daycare.
Activity 1 : Collecting Leaves from Outside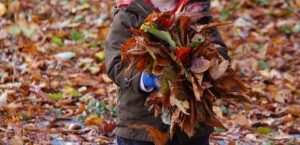 You'll need:
A bag or a bucket
Instructions:
Go for a walk in the nature with your little ones.
Let them play with leaves and before you leave the park. Ask them to collect their favorite leaves and put them in a bag.
Bring the bag full of leaves at home/daycare for another fun activity.
Activity 2: Collage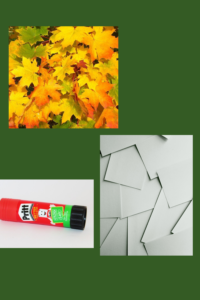 You'll need:
Tree leaves, glue , paper
Instructions:
Give the child glue, a paper and the leaves.
This will make a beautiful art.
Activity 3 : Painting the Pinecones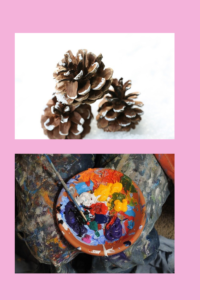 You'll need:
Pinecones, Paint, Brushes
Instructions:
Let the kids get creative by painting the pinecone, the way they like.
Activity 4 : Numeracy Weighting Fall Objects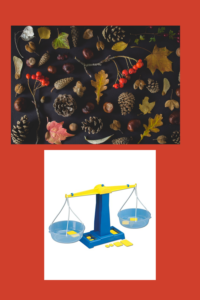 You'll need:
A balance
Objects: Pinecones, Acorn, Leaves, Mini Pumpkins, Cinnamon Sticks
Instructions:
Start by counting the objects to the kids.
Next, teach them about the weight by placing each different object in the balance.
This is a Montessori Learning Method of teaching the numbers and weight. To learn more, click here!
If interested in the balance game:
Activity 5 : Painting mini Pumpkins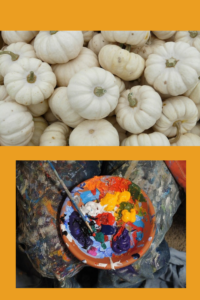 You'll need:
Mini Pumpkins, Paint, Brushes
Instructions:
Give to each child brushes, paint and a mini pumpkin and let them paint!
Activity 6: The Fall Sensory Bin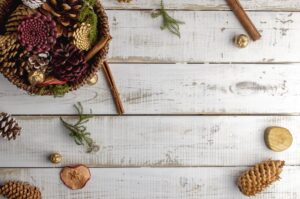 You'll need:
A bin
Pinecones, Cinnamon Sticks, Acorn, Rocks, Leaves , Bay Leaves
Instructions:
Feel the texture of each object with kids.
This can be a great activity for circle time!
Activity 7: Fall Smell Sensory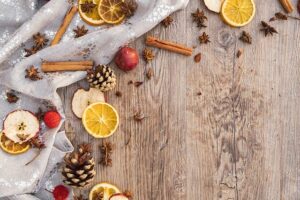 You'll need:
Cinnamon sticks, Pumpkin spice, Ginger, Orange Peel, Bay Leaves, Cardamom, Anise, Nutmeg
Instructions:
Explore the different smells and have open discussions with the kids.
Offer questions to them and let them choose their favorite smell.
Activity 8: Playing with Pumpkin Playdough
Check this link for more details about this activity!
Activity 9: Pumpkin Slime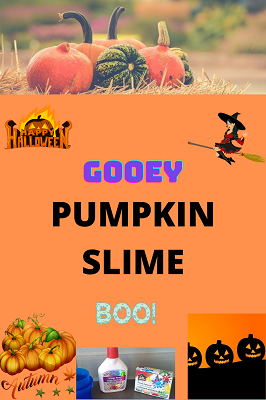 Check this link for more details about this activity!
Activity 10: Cooking activity making a smoothie.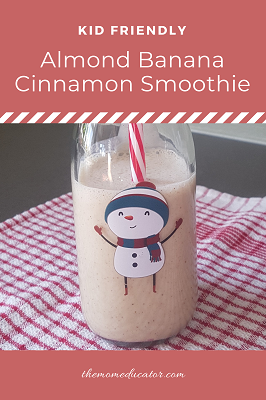 For more details about this activity, click here!
I hope you try these fun fall activities with your toddlers or preschoolers. And remember that free play is essential in the child's development